News
Solana Developer Syndica Raised $8 Million Seed Round From Big Names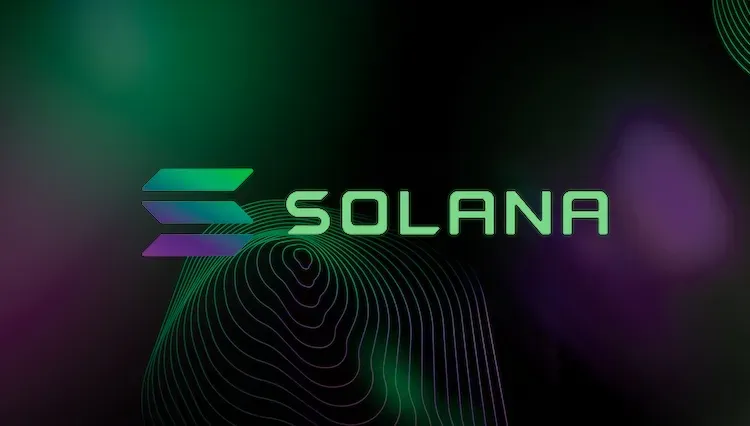 The ecosystem build on top of this network seems to be the top contender to take over a portion of Ethereum's market share.
Billionaire and early Bitcoin investors Chamath Palihapitiya recently tweeted that they have taken a co-leading position in Syndica, a Solana's infrastructure developer, seeding round. The investment was made via Social Capital, Palihapitiya's venture capital firm.
The company managed to raise over $8 million. The funds will be used to build "the scalable developer infrastructure for the thriving Solana ecosystem", as Palihapitiya said in his tweet.
Alongside Social Capital, the round saw participation from major names in the industry such as crypto exchange FTX CEO Sam Bankman Fried with his investment firm Alameda Research. Bankman Fried has been making notoriously public his position in SOL.
Jump Capital, Kindred Ventures, Solana Ventures, Ox Labs, Messari's Ryan Selkis, CoinShares, DeFiance Capital, Spartan Group, MGNR, Resolute VC, and Untamed Ventures, and others also participated in the round, according to a press release, which explained...
👉
Read the whole article on Fintechs
here